It's Not Just Business, It's Personal.
They say buying or selling a house is the biggest financial decision you'll ever make in your life.
They must have never bought or sold a business.
We have, and we understand that it's not just business, it's personal.
It's time for the next chapter in your life and we're here to make it happen.  
Are you looking to purchase a new business or franchise? Let us know what your looking for by sending us a message!
Are you looking to sell your business? Unsure of what needs to happen to get it ready for purchasing?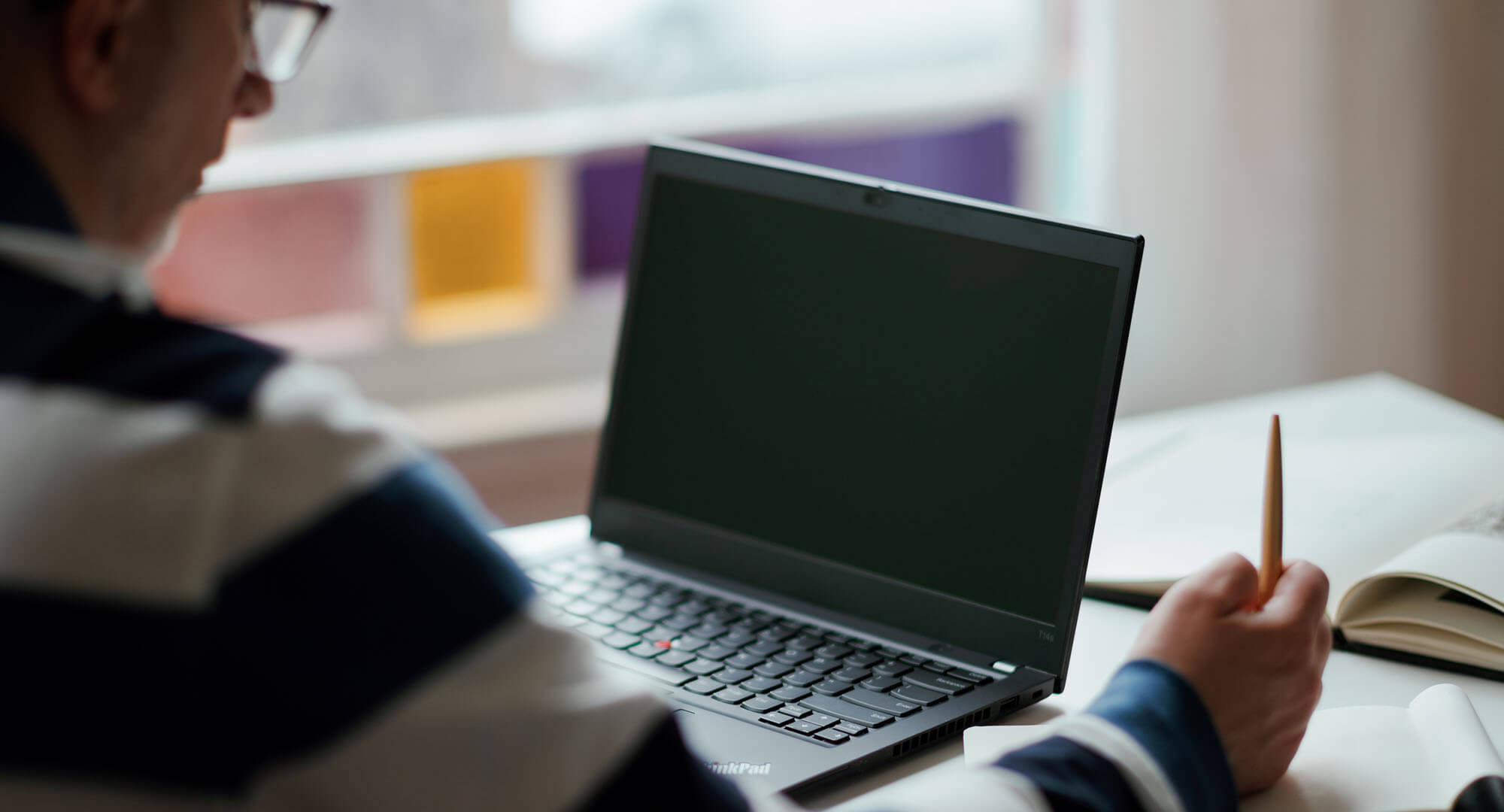 Helping Individuals Buy & Sell Their Small Businesses
We mediate the sale and purchase of service based franchises. Whether you are selling your business or buying your first business, we are there to make it happen.  Our specialty?  Franchising.  We know the franchising world, we've lived in it for years.  We understand it as first time buyers and sellers of award winning franchises.
We help new potential business owners navigate business opportunities and match them up with the best businesses for them.  Buying a franchise is a big step, we can guide you step by step through the process helping you understand the pros and cons the costs, benefits and warning signs of franchises you might want to stay away from.
Buying a Business
We help new potential business owners navigate business opportunities and match them up with the best businesses for them.
Selling a Business
We take the stress and strain that comes with selling your business off of you so you can focus on doing what you do best, running your business.  
Business Valuations
Determining the fair market value of the business to help set an appropriate asking price or offer price.
Due Diligence
Assisting with the due diligence process, including providing access to necessary documents and information.
Why Buy a Service Based Franchise?
Many service based franchises often don't require commercial or retail space. Commercial and retail space adds significantly to the start up costs and complexity of most deals. 
Independent business owners want cash for keys, here are the keys, thanks for the cash, I'm out. Yes, you might get negotiated transition time but believe us, they have checked out and as soon as that time is up, they are gone! Franchisors have a vested interest in your ongoing success. They are there to support you through thick and thin.
On going support. An entire support team specializing in operations, marketing and growth strategies.
You are leveraging their brand to have your business, you are not building brand from scratch, don't miss how important that is!
Proven business systems that work.
Franchisors have to play by the same rules, the FTC is involved. Certain standardized information must be shared so a potential franchise owner can have all the information they need to make an informed, educated decision.
I want the best territory! Franchisors are eager to open up new territory, you have the  opportunity to carve out your new territory with the franchisor at the time you sign. With a  careful study of the demographics, you can pick the best territory available in your area. Inside  secret; This is when you have your strongest negotiating leverage, before you sign.  
"I want to build my empire."
"I want to be the person who got in on the right deal from the beginning." 
"I see myself as being the person on the cutting edge."
You are not on your own, you don't start from scratch, you don't have to be the expert, the  franchisor will train and get you up and running. They NEED you to be successful. They grow  when you grow. 
The hard work has already been done by other franchisees, if you follow the model, you  position yourself for stronger more satisfying financial results. 
Franchisors want to help with promotions, getting the message out, they want you to succeed.
At Key Business Brokers, our mission is born from the heart. We understand that many business brokers exclusively serve the world of million-dollar enterprises, leaving small business owners without the support they truly need. We've walked in your shoes, yearning for a guiding hand in the complex world of business purchasing, all without breaking the bank.
Our passion burns brightly for small businesses because that's who we are at our core. We empathize with your desire for someone to take a chance on you, to offer the expertise you deserve. This is the very essence of why Key Business Brokers was created: to fill the void we experienced ourselves.
After years of dedicated learning and growth, we've not only mastered the art of buying and selling businesses, but we've come to realize that our success is intricately tied to yours. We're here to make your business dreams a reality, offering unwavering support and expertise every step of the way.